Style News - StyleWatch - People.com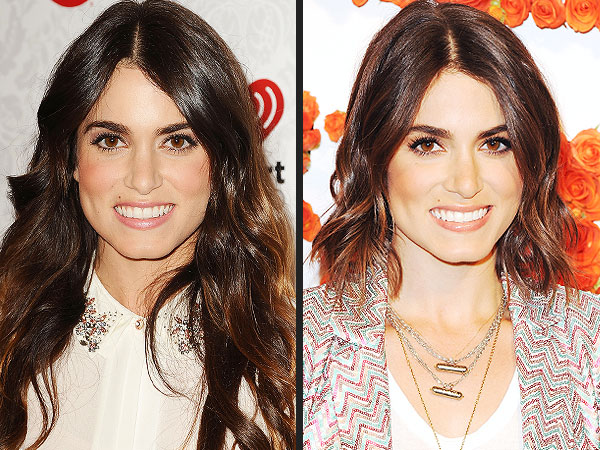 Filmmagic(2)
We're so used to seeing Nikki Reed with super-long, loose waves that at first, we just assumed her shorter look at Wednesday's Coach party had to be a faux bob. We love a dramatic haircut, but we've been fooled before.
After taking a closer look, however, it became apparent that not only had Reed made a major chop, she'd also lightened up her locks significantly, with subtle red highlights throughout.
PHOTOS: Vote on more star hair changes here!
And though she appears to have lost nearly a foot of hair, the star showed no signs of post-haircut remorse; she rocked all the angles with a huge smile on the event's red carpet. Her new chin-length bob is so perfect for spring, it has us ready to bring in a picture to our own hairstylists and asking for "the Nikki."
Tell us: What do you think of Reed's new, shorter…
View original post 3 more words