Style News - StyleWatch - People.com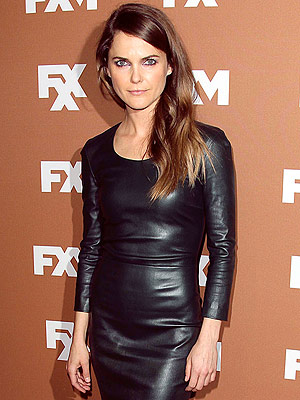 Kristina Bumphrey/Startraks
Our Top 10 Most Loved Looks list this week had a lot going on. Two stars (Jamie Chung and Olga Kurylenko) held two of the top spots for much of the week. Several people who we rarely see out and about (Angela Bassett and Ireland Baldwin) nabbed prime real estate with their simple black dresses. Pamela Anderson, of all people, held the number seven spot for most of the week.
And this week's best-dressed star is actually a holdover from last week, but apparently she looked so darn good you couldn't let her fall out of the top spot.
PHOTOS: Check out more of the hottest red carpet looks here!
In her perfectly fitted leather sheath and sexy Jimmy Choo pumps, Russell's outfit totally bewitched both PEOPLE StyleWatch readers and editors (hence why we put her in Love Her Outfit!) Her low-key beauty look perfectly offset…
View original post 77 more words