Style News - StyleWatch - People.com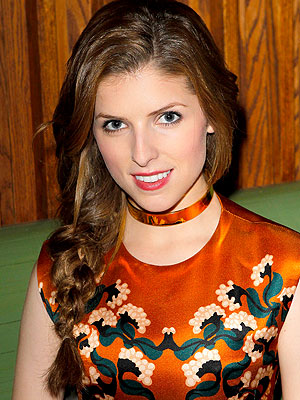 Donato Sardella/Wireimage
We fondly remember 1999: The *NSYNC vs. Backstreet Boys rivalry, celebrating our own spring break in front of the television watching MTV's and — of course — our enormous choker collection, from stretchy fake tattoo necklaces to velvet ribbons, that we wore for every festive occasion.
And, much like our lava lamps and inflatable furniture, we were happy to leave those chokers in the past, but spotting Anna Kendrick in one at Vogue's Triple Threat event made us wonder if we need to start fishing through the depths of our jewelry boxes.
We saw a resurgence of chokers last spring, and Rihannahas been spotted in the look several times, but it wasn't until the generally low-key Kendrick wore hers that we figured the trend had a real chance of making a comeback.
Of course, hers is a little different than the ones we last wore…
View original post 42 more words