Style News - StyleWatch - People.com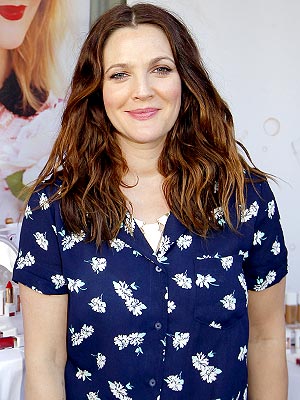 Donato Sardella/Wireimage
While Drew Barrymore claims to love every single one of the 181 products in her Flower beauty line, she is willing to play favorites with one.
"I'm really obsessed with the [Easy On The Eyes Long Wear] Eyeliner in Khaki Shimmer," the actress tells PEOPLE at Lucky Magazine's Fashion and Beauty Blog Conference. "It's a perfect smoky, khaki, yummy green that … that really brings a sparkle to your eye."
Barrymore began developing Flower while pregnant with now six-month-old daughter Olive, and as a working mom, she feels that she couldn't be in a better field.
"This is nice, because I get to go home at night to my family … and it's very romantic." she explains. "To think about what a woman wanted while I was feeling very womanly and growing a girl — it was the most perfect thing I could ever be doing in…
View original post 108 more words