Style News - StyleWatch - People.com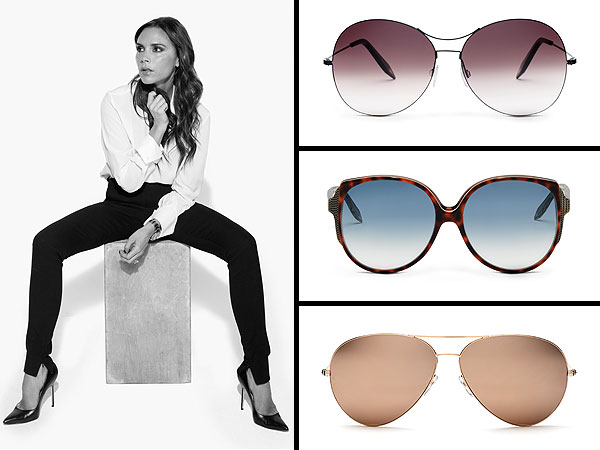 Courtesy Victoria Beckham
Victoria Beckham keeps getting bigger and bigger in the fashion world — and now she has a website to match.
The may-jah designer launched her first-ever e-commerce site Tuesday morning, and gave PEOPLE an exclusive look at three of her favorite sunglasses styles now for sale on her site: the $595 "Feather Butterfly" (top), $535 "Granny Cat" (middle) and an $850 "Classic Aviator" style with gold frames and 18-karat gold mirrored lenses.
"A great piece of eyewear is the perfect complement to every outfit," Beckham tells PEOPLE exclusively in a statement. "The collection is handcrafted in Italy using the latest techniques and finest materials. Each piece is hand cut, assembled, and polished, with the same aspirational, chic and refined aesthetic that is at the heart of my creative vision."
RELATED PHOTOS: Check out more star designers with looks you'll love!

View original post 98 more words