Originally posted on Style News - StyleWatch - People.com: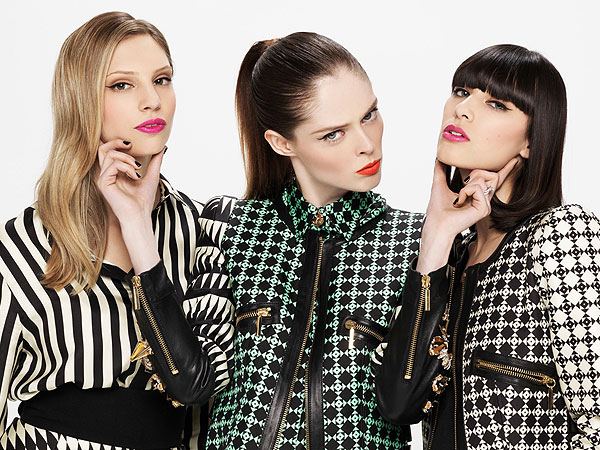 Ben Cope
Meet supermodel (and star of "The Face") Coco Rocha (center, posing with her team of models) who's sharing her experience filming the high-stakes modeling competitionon Oxygen. Rocha, Karolina Kurkova and Naomi Campbell each selected four girls to compete on their team, with losing teams submitting models for elimination each week. In her sixth blog, Rocha dishes on model faux pas and backstage drama.
This week's episode of The Face is all about being a brand ambassador. The most envied campaigns in fashion and beauty nearly all require that the model be able to speak, sometimes extensively, about a product. Learning how to communicate as a brand ambassador is a must.
Lights, Camera … : The challenge is a red carpet press event thrown by a magazine. The clients are journalist William Norwich and iconic model Pat Cleveland, both experts on red carpet etiquette, who will…
View original 574 more words