Style News - StyleWatch - People.com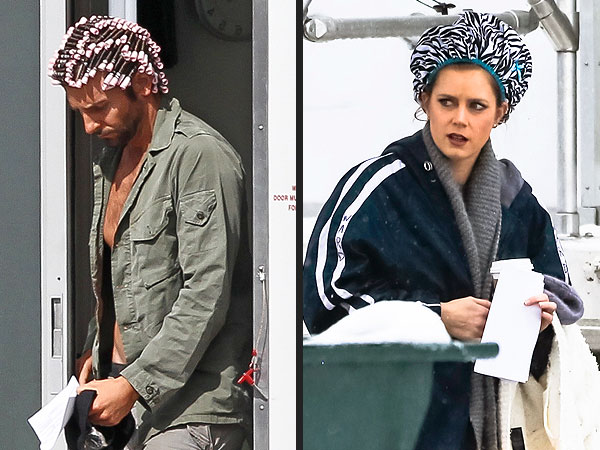 INF; Pacific Coast News
Do not adjust your screen: that is a Sexiest Man Alive in curlers.
Two of Hollywood's hottest stars, Bradley Cooper and Amy Adams, have been seen sporting some very unusual hairstyles.
First, Cooper was seen exiting his trailer with one thing we recognized (that would be his manly bared chest) and one thing that threw us for a loop: lots of tiny pink curlers. Apparently, that perm he tried out back in February is here to stay.
View original post 100 more words