Originally posted on Style News - StyleWatch - People.com: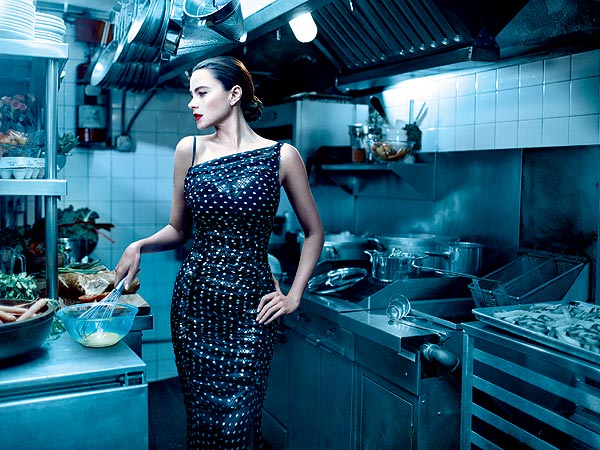 VOGUE/Mikael Jansson
Sofia Vergara is certainly not one to censor her thoughts — not even when speaking to a prestigious publication like Vogue for their April "Shape Issue."
As a result, we now know the specifics of that exact shape, and why it's so hard for her to get dressed. "My dresses are like a work of art inside because, you know, I am 40 years old, I had a baby, and I am a 32F boob," she says in the interview. "And they are real still. When they are fake, you take the bra off and they are still there, perfect! Me — no, so I have to bring them up!"
RELATED PHOTOS: Exactly how to look hot in all your clothes!

View original 153 more words