Originally posted on Style News - StyleWatch - People.com: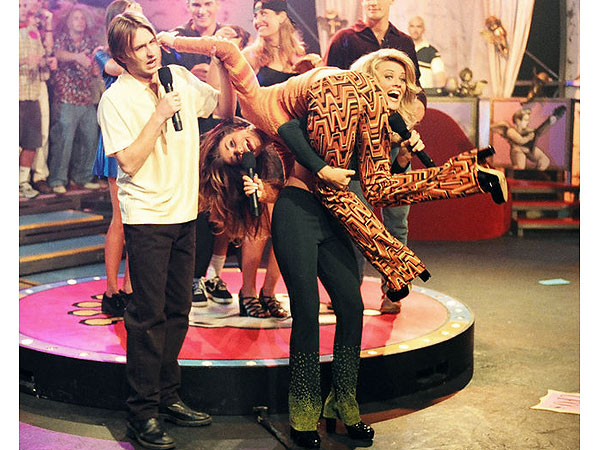 Courtesy Jenny McCarthy
It's been 15 years since Singled Out went off the air, but Jenny McCarthy doesn't look a day older than when this photo was shot on set. And to celebrate that fact (and our favorite holiday, Throwback Thursday), she's sharing the pic — and her beauty secrets — with us.
"This was the first time I met Carmen Electra, and I've been friends with her ass ever since," McCarthy jokes about the shot, which shows her in some sweet bedazzled flares, a style of jeans she's hoping will make a comeback.

View original 143 more words