Style News - StyleWatch - People.com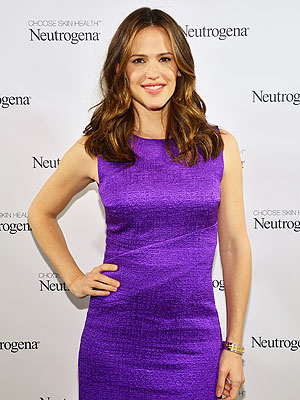 Larry Busacca/Getty
When it comes to skincare, who better to trust than Jennifer Garner? At 40, she's a safe sun fanatic, and it shows: her skin is amazing.
"The more that I've worked with Neutrogena, the more I've learned about skin cancer," the brand's ambassador told PEOPLE at Wednesday's Neutrogena Sun Summit. "It's our most common… and most preventable form of cancer."
Garner admits that in the past, she wasn't as cautious about it. "When I was really young, no one thought of the sun as being a problem," Garner says. "We would put on baby oil and lay in the sun to try to get brown."
As it turns out, however, being a theater kid "saved" her complexion. While her friends spent afternoons tanning, "I was inside in the theater geeking out. My friends called me Casper!"
PHOTOS: The Seven Beauty Looks To Try Right Now!
These days…
View original post 226 more words