Style News - StyleWatch - People.com
You had tons of thoughts on Kim and Kourtney Kardashian's new bangs — and that was just from the Instagrampreviews. Now the sisters have officially debuted their brand-new fringe, so it's time to put the photos side by side and take a poll: are they better with or without bangs?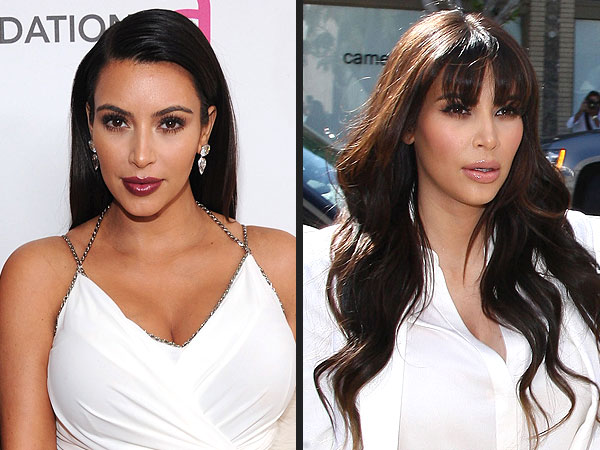 Jamie McCarthy/Getty; FameFlynet
First up, Kim, who was hesitant to cut bangs on Wednesday but seemed very confident in the new style when heading home later that day, pairing them with highlighted waves and her new favorite black-and-white color palette.

View original post 67 more words